Let us help improve the circulation in your legs!
At MDSOX, we understand the needs of our clients. As such, we offer products that suit the needs of many. In addition to our compression socks, we also stock foot sleeves and ankle support socks in order to provide as much comfort as possible. We go above and beyond when it comes to designing and manufacturing our products.
Take your first steps towards living a happier, healthier life today!
GRADUATED COMPRESSION BENEFITS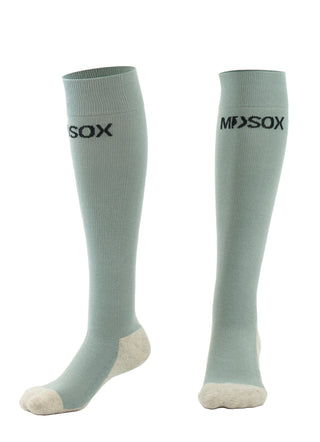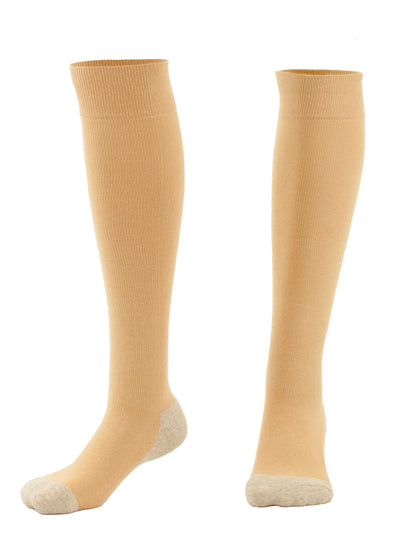 ADVANCED COMPRESSION
The quality of materials we use to manufacture set us distinctly apart in the marketplace.
Made with a cotton blend that offers all the benefits of natural fibers and silver infused thread with anti-fungal properties, MDSOX allows your feet to stay dry while providing softness to keep you comfortable and odorless all day long.
SHOP NOW
Carefully engineered and designed for proper graduated compression
WE ARE MDSOX
The most advanced graduated compression sock technology perfected by a vascular specialist to improve leg health.
LEARN MORE
ADVANCED COMPRESSION
TECHNOLOGY PERFECTED
Developed by Physicians and Experts on the leg field, MDSOX was born with the mission of helping people take care of the health of their legs. Our socks are designed to provide graduated compression that helps improving the circulation on your legs. Fight post-workout soreness and fatigue.
LEARN MORE
What Our Customers Are Saying...
The compression socks with top quality and amazing prices. Recommend.

Armando Talavera
These stocks come in many attractive colors and styles, super comfortable and perfect length. These are actually the most comfortable compression socks I've ever worn. They fit perfectly and I love them!

Marcy Scott
I couldn't believe how well these socks reduced the soreness in my feet and ankles...but they did tremendously!

Naftali Magdaleno